Welcome
..... to the "Green Paradise" of Walter Kapron and Manfred Genseburg.
Since 1982, we, Walter Kapron und Manfred Genseburg, have been tending our garden, which is one of a kind in this region. We have realized our dream of an own "Green Paradise" on about 30'000 square meters.
In 1982, we acquired a farmstead with an old orchard and a natural pond. We wanted to create something special in our region and, throughout the years, gave the garden the appearance of a leisure area.
We acquired the necessary knowledge in self-study and in the exchange with like-minded people. This broadening of our knowledge and skills was needed because several of the rare plants grow and flourish only under our competent care. Along with these plants grew the interest of friends and acquaintances to come and see the garden. Hence followed
our resolution to make our garden accessible to the public throughout the year.
After we took this decision, our private garden has taken hold as a popular and extraordinary tourist attraction in the Uecker-Randow region (district Vorpommern-Greifswald).
On a visit to our botanic garden, you can also purchase specimen from our range of plants on offer.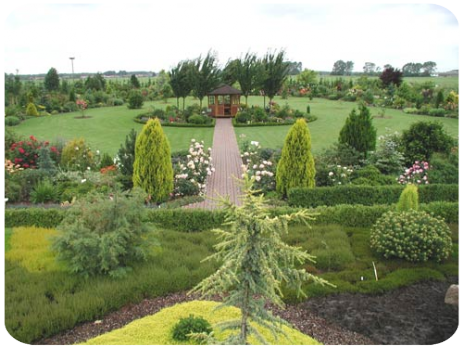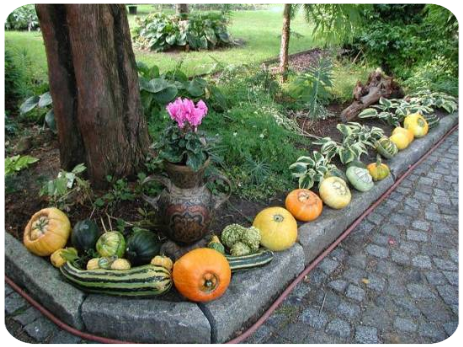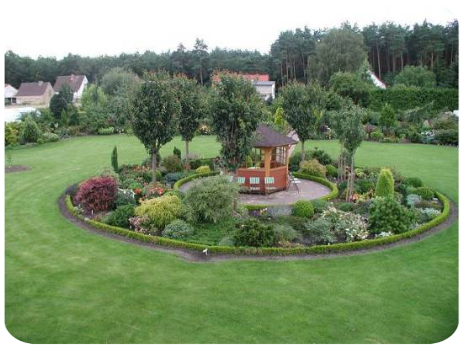 Every day from 10 a.m. to 6 p.m.
Admission
Visitors under 10 - admission free
Visitors from 10 to 17 - 2 EURO
Visitors, age 18 and over - 7 EURO
Telefon: +49 39775 20138
Telefax: +49 39775 26833
E-Mail:
info@botanischer-garten-christiansberg.de
Christiansberg 123
17375 Luckow